Avazzia Ezzi Lift System Kit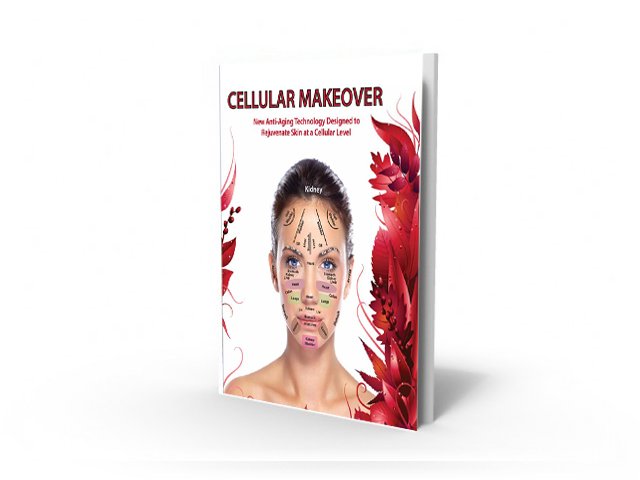 You can now order the "Cellular Makeover book from the Academy as well. This book by author "Dr. Lorraine Vanbergen" contains illustrated instructions for use of the Avazzia Ezzi Lift device(s). (purchase here)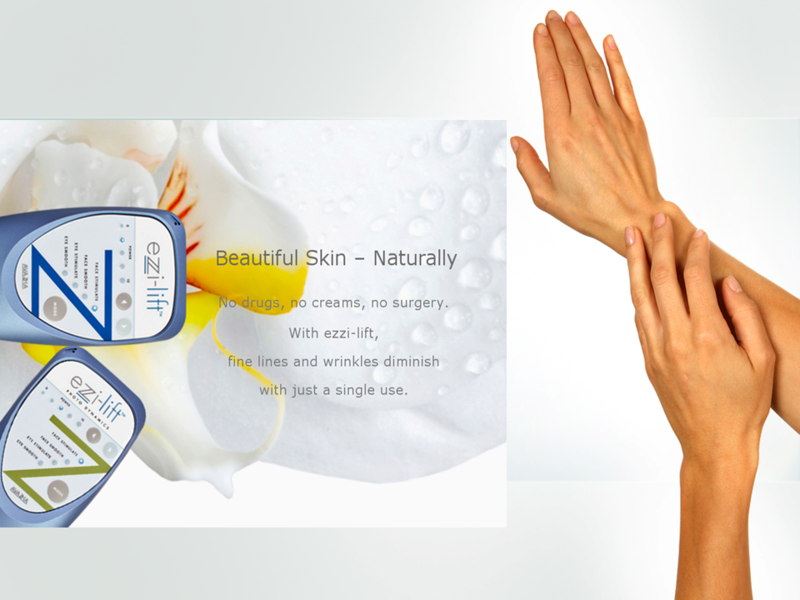 Facial skin massage stimulates the body's own resources for hormones including collagen and elastin for the appearance of smoother, tighter skin. Results are cumulative.
Kit includes:
1 AH-EL - Ezzi-Lift Device
1 AA-CP - Pouch
1 AA-EP - Pencil tool
1 AA-EF - Blue Finger tool
1 AA-LW-4P-250 Lead Wires
1 AA-LW-4P-RB - Lead Wires
Note on Shipping: A $35.00 shipping charge applies to the North American Continent. A $90.00 shipping charge will apply to Countries outside of North America.