BEST PRO 1 KIT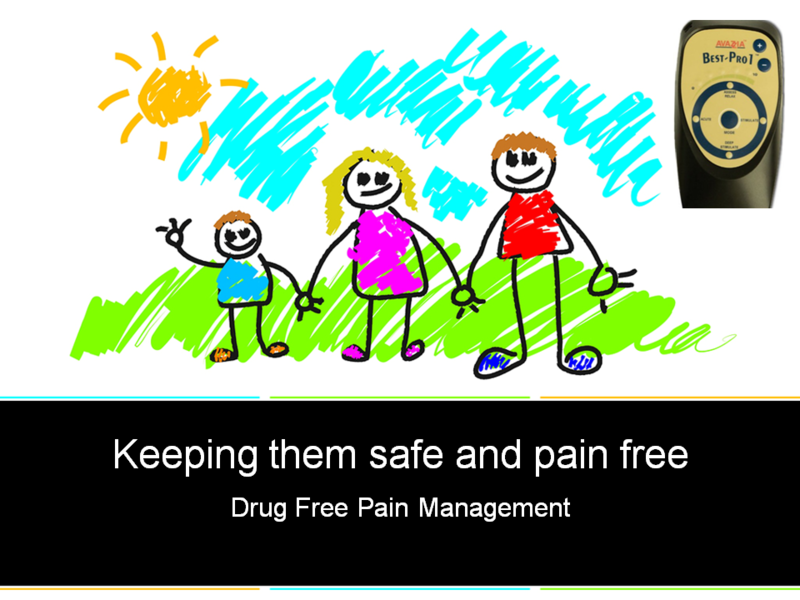 The BEST-PRO 1™ device offers advanced, output microcurrent with REACTION READINGS, D and Zero, electro-stimulation for more serious acute or chronic conditions where the readings make a big difference.
Try this All Natural, Drug Free, Non-Invasive Microcurrent medical device for effective and long lasting pain relief.
Prescription required. Device will not ship in the US until prescription or healthcare professional NPI is sent to Avazzia. Do not purchase this device if you do not have an NPI number or Prescription to send to Avazzia. Credits due to lack of NPI or prescription are subject to 5% processing fee. Covered by most private insurance.
Get professional advice from the Academy of Applied Electrophysiology Instructors - go to www.academyofappliedelectrophysiology.com for information concerning the next scheduled Academy Training.
Kit includes:
1 AP-BP1 - BEST-Pro1 Device
1 AA-CP - Pouch
1 AA-LW4-pin-RB - Lead Wires
1 AA-CP2x2 - 2x2 Cond Pads
The Avazzia BEST-Best-Pro 1 device has 4 modes, uses 2 AA 1.5V batteries, and has an accessory port for attaching lead wires and pads or electrode accessories.
The four modes are:
Relax - Assess - indicates Initial Reaction (IR)
Stimulate
Deep Stimulate
Acute mode